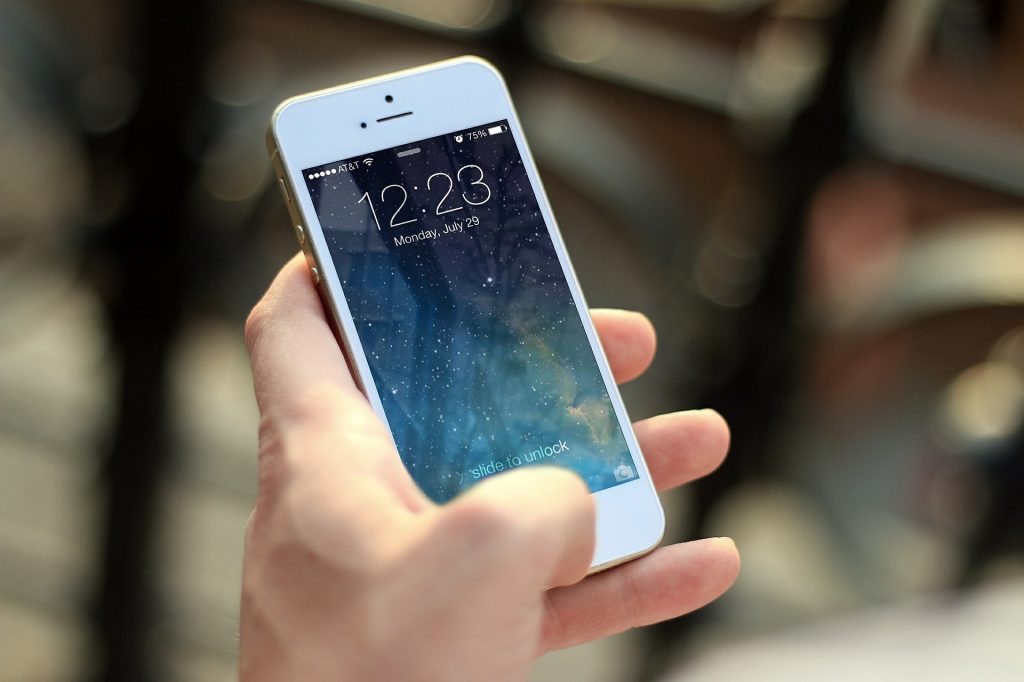 The following quote is from my recent blog post Is SEO Dead in 2019? Search engines are more relevant than ever with Google taking around a 92% slice of the pie. Of that figure, Google says that somewhere between 50% and 60% of searches are from mobile devices.
You should see something similar in whatever you use to track your website visitors. You are tracking your website visitors right?
Maybe you don't regularly browse websites on your phone, I don't, but more than half do. Look around, everyone has their phone in front of them at all times.
If your site is not mobile ready you're shutting the door on over half the people potentially interested in what you're offering.
If you're using WordPress or another popular CMS (Content Management System), then you should verify that the template or theme you're using is mobile friendly.  If it's not make plans to upgrade to a theme that is. If your site is custom built then you need to get your development team to fix any mobile issues.
It's not enough that your site looks good on mobile devices:
It must function correctly and easily.
It must be easy to navigate on mobile devices.
Forms must be easy to fill out and must work on mobile devices.
If you sell from your website, your shopping cart, checkout, and item selection process must work on mobile devices, AND BE EASY TO USE.
Your images need to load quickly on mobile devices.
Your site needs to look modern and fresh on any device.
You need to test these things, don't just assume they work!
It's beyond the scope of a single article to detail how to make your site mobile friendly, there's just too many variables in how websites are created. There's likely plenty of help available for your particular platform.
Bounce Rate:
I cannot stress enough to make the process, of doing whatever people come to your website to do, easy. People are not loyal and will bounce to another site in a nanosecond.  When looking at your website stats, this is called "Bounce Rate".
What's more, People's Attention Span is less than a Goldfish. Seriously – click the link to read an article I wrote on just that. If they can't find it or do it in a few seconds they'll go somewhere else fast.
Until next time,
Fred