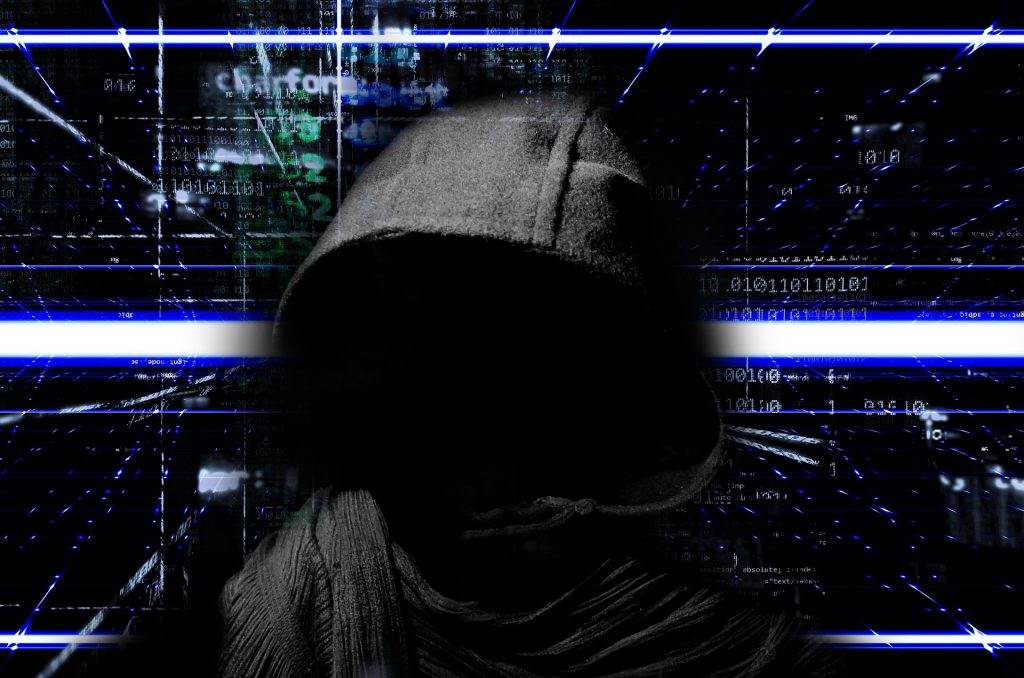 Viruses, Malware,or Popup Ads?
IMPORTANT NOTE: read the paragraph with each tool listing below.  I tell you important information about each tool, AND what to click on to download it.  Some of the sites have ads that say "download" that will lead you to the wrong place… follow my directions!

Start with #2 (MalwareBytes) below, but you may need #1 (rkill) to get control before you can use MalwareBytes. Then, make sure you have a good anti-virus program installed and a subscription to keep it updated.
WordPress
Recommended Anti-Virus Software
Webroot: I recommend Webroot SecureAnywhere™ AntiVirus, even with any anti-virus software, you will need to occasionally use MalwareBytes (#2 below) as well.
Recommended Identity Theft Protection
Protect your identity: Credit Cards, Social Security Number, Bank Accounts.  I recommend and use Id Shield / Legal Shield.  In today's world you need ID Protection just like your computer needs malware and virus protection.  Something most people overlook is that children are common targets for Identity Theft – their SSN can be stolen and used for years before most people would become aware – the Id Shield family product covers up to 8 children living in the home.  Legal Shield offers legal services for a low monthly rate for individuals, families, and small businesses.
Ransomware
Virus, Spyware, and Adware removal Tools