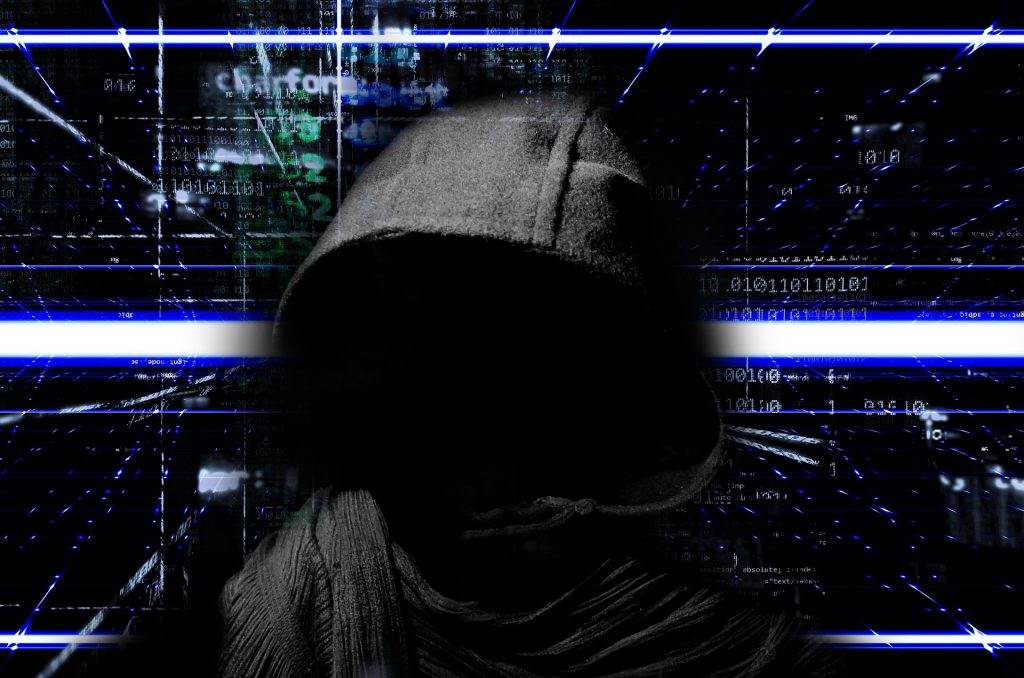 Viruses, Malware,or Popup Ads?
IMPORTANT NOTE: read the paragraph with each tool listing below.  I tell you important information about each tool, AND what to click on to download it.  Some of the sites have ads that say "download" that will lead you to the wrong place… follow my directions!

Start with #2 (MalwareBytes) below, but you may need #1 (rkill) to get control before you can use MalwareBytes. Then, make sure you have a good anti-virus program installed and a subscription to keep it updated.
WordPress
Recommended Anti-Virus Software
Webroot: I recommend Webroot SecureAnywhere™ AntiVirus, even with any anti-virus software, you will need to occasionally use MalwareBytes (#2 below) as well.
Ransomware
Virus, Spyware, and Adware removal Tools