Subscribe to this blog for updates…
SUBSCRIBE NOW AND RECEIVE BOTH MY SEO Brain Dump AND MY Insider Secrets To Promoting Your Business Online (Including a Facebook Ad Primer)! A $98 VALUE – FREE!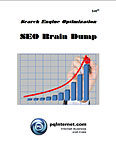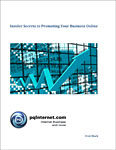 100% No Spam, Enter Your Best Email address, You Must Click Link in Confirmation Email to Activate.