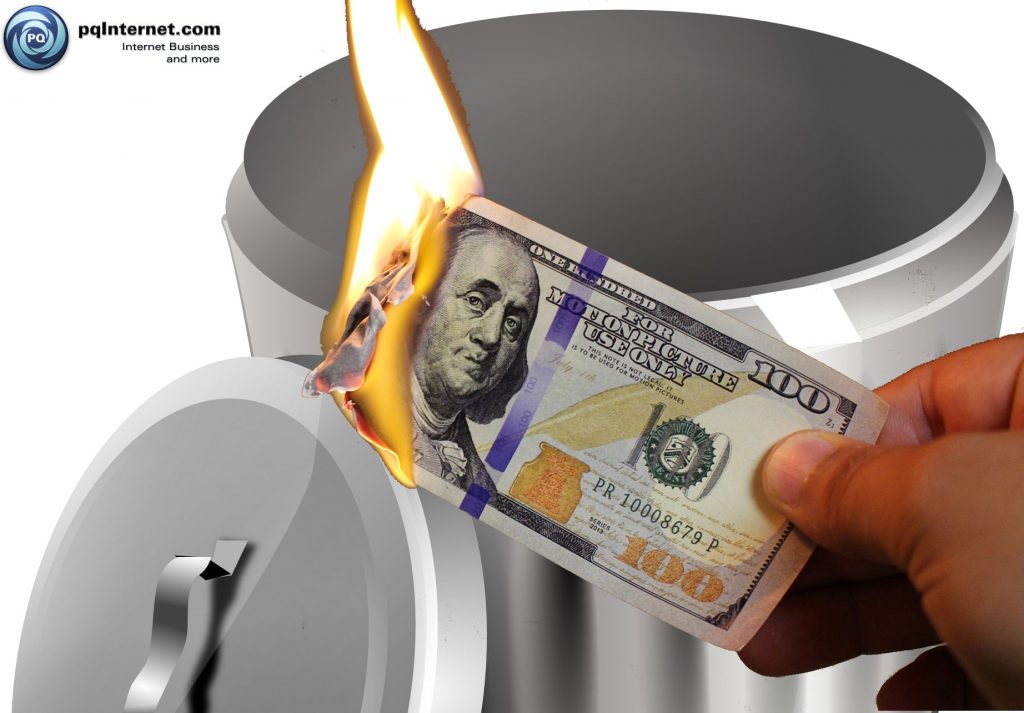 If you think more traffic or people visiting your website automatically equals more business and more profit, you're wrong!
If you want more internet traffic for: a business, organization, band, whatever, you may have tried paying for ads or promotion. Sites like Facebook really tempt you to spend money to promote your posts.
Maybe you have a local business and you've tried advertising your website and or business on Google, Facebook, etc. Or, perhaps you want to, but are wary of doing so.
Do Not Pay for Ads Until You Do These Two Things
Thing 1
You need to approach advertising online as an investment. Some of the most successful at this even take a loss, or aim for break-even, on the cost of getting a customer or response from an ad. I say customer or response because the objective may not be selling something, your objective may be getting someone in your doors or website for some other reason.
Thing 2
Thing 2 is that Thing 1 should not be a one shot deal. The response from the advertisement should not be the first, last, and only contact you have with the person. You need to do the following two things regardless of what your object is:
Don't just send them to your website (or business) from the ad: send them to a webpage specifically designed for traffic coming from your ad, and take them through a series of steps to get them to either signup to your email list, or even call you. This is called a sales funnel.
Get them on a list. Most commonly this will be an email list.
If you do these two things, you will have the ability to contact that person again: regularly. This can boost your lifetime customer value if you're a business or the value of that person to your organization if you're something other than a business. Without this, you are relying on that person to reestablish contact with you and that is a losing position.
If you don't do these two things, you're just throwing money down the drain or in the trash: wasting your effort and dollars.
You may be tempted to try and do this all on the cheap vai social media.  Read my post The ONE Flaw with Using Social Media for Business which covers this same topic from the social media perspective, and why that's a huge, huge mistake.
You may think this is hard to do correctly, it's not.  In fact with the right tools it's easy. Properly done, you can really increase your business' bottom line.
I cover this in depth in my eBook: How to Make Money Online.
My recommended tools for this are:
Until next time,
Fred