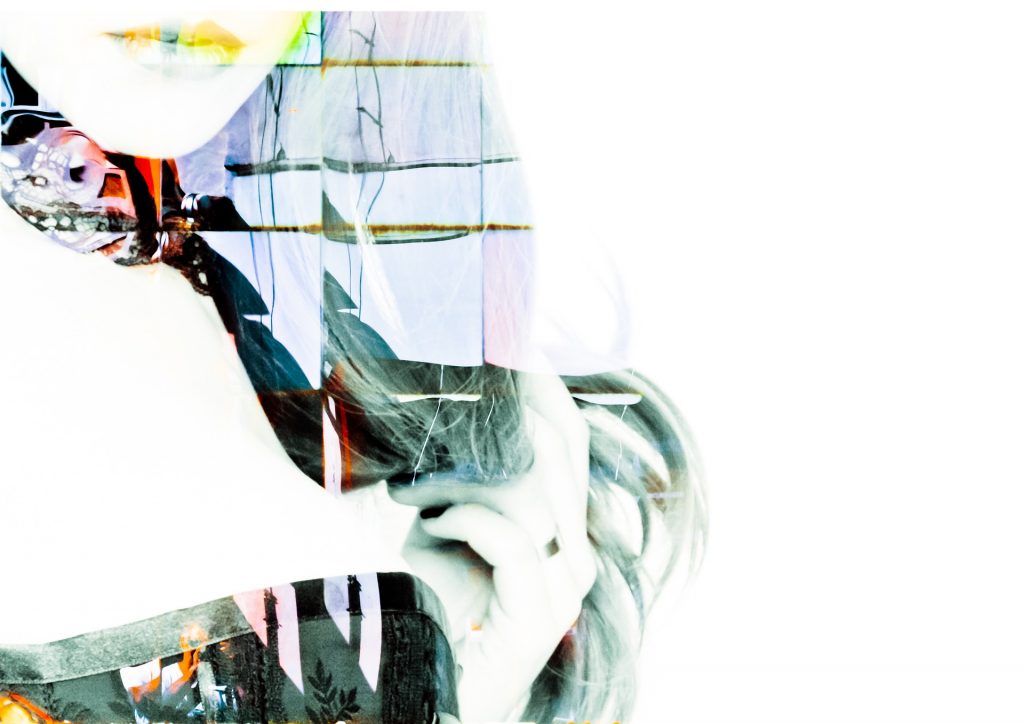 A continuation of my previous article Marketing Magic: Pulling a Habit Out of the Rat!
In an experiment conducted at a University in Sweden, subjects were shown pairs of photos of female faces and asked to choose the more attractive person. After each decision, the interviewer would place both images face down. Sometimes, the interviewer would use a magic trick technique to swap the winning photo with the loosing photo while they were placing the photos face down. The interviewer would then, turn the winning image face up and ask the subject to explain why they chose that photo, why they preferred that person. Obviously in the cases where the images were swapped, the interviewer was turning the loosing photo face up instead of the winning photo. This doesn't sound like anything that would reveal any earthshaking, previously unknown knowledge… but wait… it does!
Finding Number 1: only 26% of the subjects who had their preferences switched ever even noticed! Wow… were these people blind or something, no, they were your regular, everyday person. The experiment was conducted in Sweden at Lund University by Petter Johansson and Lars Hall, so my assumption is that the subjects were college students.
Finding Number 2: The subjects who were shown their loosing pick as their winning choice (I guess the 74% who didn't notice the switch) when asked to explain their preference, confabulated ("made up" or "constructed an explanation for") the reasoning behind their choice to justify it. A CHOICE THEY DIDN'T MAKE, THAT WAS OPPOSITE OF THEIR ACTUAL CHOICE! Johansson calls the phenomenon "Choice Blindness". By suggesting, in a strong but subtle way, that the subject had made the "choice", the subject defended the choice, even defending a choice they didn't make. "The urge for people to fit what they falsely think are their own choices into an internally consistent narrative can thus often supplant the memory of their actual selections."
So what does this mean to someone like you or me? How do we take this little gem of knowledge and put it to use?
One way is in elections. Think about the recent Presidential election we just had here in the US. Ever wonder why politicians start campaigning so early? Well, if people defend choices they didn't make, think how hard it is to get them to change their mind. And, knowing what you now know, it can be pretty easy to "trick" someone into thinking they've made a choice.  I tried to change some people's minds, but it was pretty much hopeless, no amount of facts and figures would even budge them. That's why shirts, hats, buttons, and bumper stickers with the candidate's name are pushed so hard. Get someone to take a hat or button before they've completely made up their mind and pretty soon, if they wear it, they'll start defending their "choice".
Even when a decision goes wrong, people will defend it (see the election example above). This is true with so many things, especially things that are bad for us – overeating, smoking, drinking, running around on your spouse… you name it and the brain will try to justify your choice by confabulating a tall tale to make you stick to your choice. You don't want to have made a bad choice, so you keep trying to make your decision work the way you thought it would or you wanted it to.
What about in copywriting and advertising? I've heard good copywriters say to write your copy like the reader already owns the thing you're selling. Pretty much putting the idea that they've already decided to purchase the item in their mind – now to reconcile that fact, they HAVE to buy it.
I've heard a lot of well known copywriters say to get a "yes" or some type of agreement from the reader early on in the copy, because once they make a decision to agree with you on a small thing, the next, more important thing you're asking them (clicking the order button for example) is much easier for them to agree to. This is supported by the photo experiment mentioned above. If you write your copy to get the people reading it to agree with you on a few small items, then more than likely you'll get them to read all the way to the order button and you're much more likely to get them to pull out their wallets and order.
Understanding this little tidbit of human nature can be beneficial in a lot of ways, both personal and in business.
Until next time,
Fred