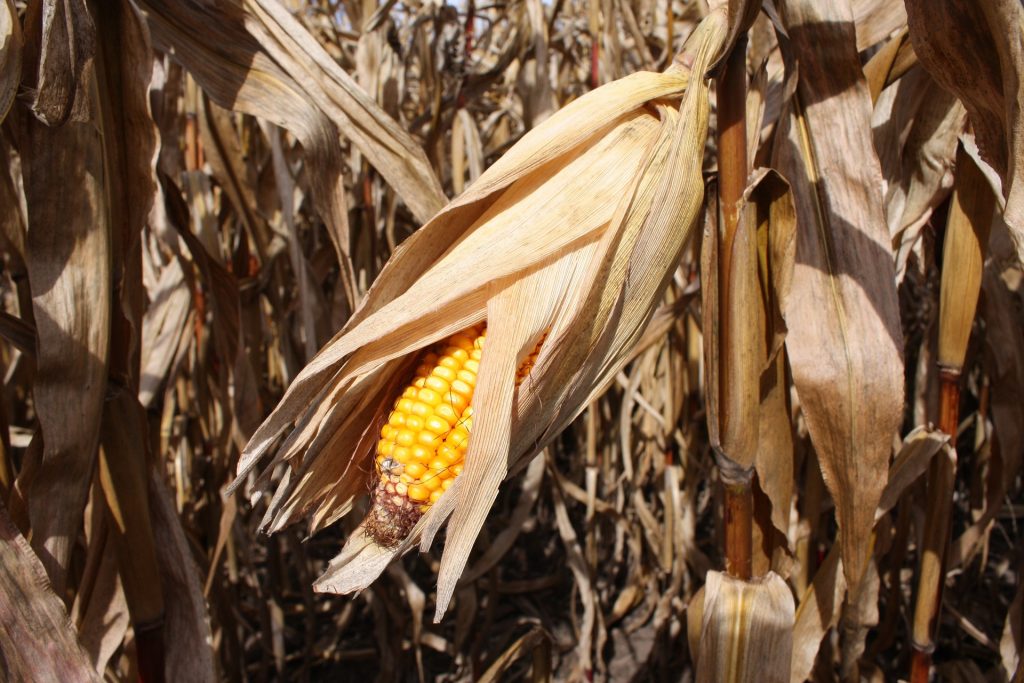 Do you remember in high school or college how it felt to cram for exams or finals? This is especially true in college where you're given more freedom and therefore put things off until the last minute. A few weeks of really hitting the books around the clock does two things: it makes you very tired, and it resets your "gauge" of what's normal to a level of work that's not sustainable. In other words, when finals are over and you stop studying, you feel like you're idling, like you're wasting time, like you should be doing something: you have an overriding feeling of guilt. Luckily, it goes away pretty fast!
The human mind is wonderfully adaptive. This has good implications as well as some pretty bad implications. For example, the first few times you change a diaper you'll think it's the most disgusting thing you could do, you may even heave a few times. However, after a few hundred diaper changes, you'll be able to eat pizza at the same time and never flinch! That's the good side of adaptability: it lets you reset your trigger points so that you can deal with the situation or environment in which you find yourself. The bad side of adaptability is that it can lead to darker and more troubling extremes in deviant behavior, and things like the passing of abuse from one generation to the next.
Somewhere between the good and the bad, is this feeling of wasting time when you stop studying for exams. This effect takes on all kinds of forms in each of us, everyday, no exceptions, day in and day out. When we realize this and recognize it, we have a much better chance of reaching our goals and living a less stressful, and a more successful life.
For example, yesterday I saw a low key road rage incident. Both of these drivers were conditioned to believe that this kind of behavior is normal. They were probably both angry, frustrated, and wound up tighter than a clock spring for the rest of their drive home (or wherever they were going). If they were on their way home, they may have yelled at their spouse when they got there, kicked the dog, or the kids, or worse.
Why did they act like they did? Because it just didn't feel right to them to let the other guy in front, because they felt victimized by the other driver's arrogance and unyielding attitude. Because being aggressive is normal for them. Had they let the other driver in front of them, they would have felt guilty, demoralized, and empty inside. But that's what they should have done.
Another example: Turn the TV off for a couple of weeks and when you turn it back on you'll realize how it demoralizes, desensitizes, and destroys our society. The shows on TV are not based on normal, real life. Music videos on MTV, VH1, or BET for example are not reality. Reality shows are not reality. However, we have a generation of kids who think it is. That's all they've watched. What they consider "normal" is nowhere close to normal. What will their children be like? A good portion of the population already contributes nothing to society, and in fact, pulls the rest of us down like dead weight. As a whole, our society is getting dumber and producing less everyday, all the while expecting and thinking we deserve more. I blame television for a good portion of this situation. It undermines our society like a drug. You can't see it until you've turned it off for a while and reset your values back to their default settings (if you're even fortunate enough to have those default moral values programmed into you from your childhood).
Let's take it in a different direction. Let's suppose that you're not happy with a current situation in your life and want to change. That would imply that you're unhappy with something. Do you want it to change? THEN GET HAPPY! Most people never get the fact that you change things by having a positive attitude. It's a hard concept to grasp because we're programmed to think that if we're unhappy with something we should ACT unhappy. If a person wants to find a new romantic relationship: they're certainly not going to attract anyone desirable if they're sad and depressed all the time. Most everyone would tell them to cheer up, to stop trying so hard, to have some fun, and then they'll meet someone. It usually happens that way too: as soon as you stop looking, BAM, there they are! So why don't we apply this same attitude to other areas of our lives? Because we're programmed to act sad if we receive bad news, have problems, or aren't getting what we want.
Do you want to see a prime example of what happens when you stop focusing on what you don't have and instead focus on being happy, having fun, and helping others? Look at Rachael Ray. She started out a regular person, with one exception: she's naturally happy. She loves to cook, she loves people, she has an infectious smile, and she makes other people feel good. She's built a huge empire from those simple facts. So can you.
Face life with a positive attitude and with happiness. Find the positive in a situation, even if all you can muster is: wow, this sucks, but at least it's not quite as bad as it was yesterday. This is not easy for those of us programmed to be critical and a little grumpy, but if I can do it, anyone can! It will not feel right at first, but you'll get used to it!
Until next time,
Fred
*By the way, if you're confused as to why I have a photo of corn accompanying this post, it's because it represents the fact that even when everything looks bleak and dead there's hope and new life in there somewhere.