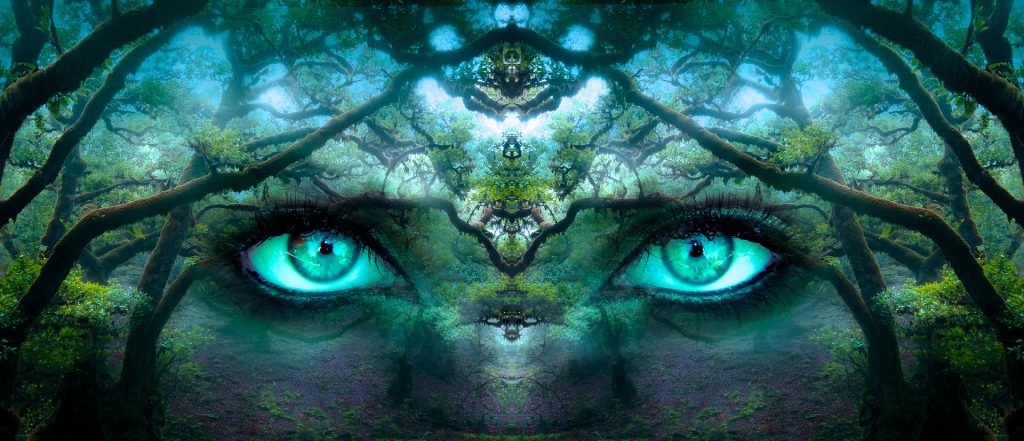 This all too evident with governments.
It's also all too evident with businesses trying to save money and get ahead by hiring young and/or inexperienced (cheap) people in key, or even less than key, positions.
Knowledge with wisdom is unstoppable, unconquerable, and unfortunately rare.
It also cost more if you're trying to hire it – but it's almost always well worth it.
Until next time,
Fred