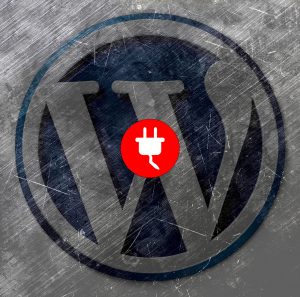 WordPress is an incredibly powerful web publishing platform or content management system. Depending on the theme you select or create, and the plugins you load, it can be used for a wide variety of website purposes from simply an informational website, to a blog, to a full blown e-commerce site, and more.
One of the great things about WordPress is that there are literally thousands of plugins available and the majority are free or have a free version. Some of the plugins I list below are not free, but when you're running a business on your website, you need to use the correct tools, and sometimes that requires paying for a plugin or two. Don't be cheap; it will cost you more in the long run.
Below I list most of the WordPress plugins I regularly use along with a short description of what they do.   These WordPress Plugins can make your blog or website better, more secure, faster, optimized for search engines, and do things you never thought you could do own your own!
Note, some of the links are affiliate links, this does not affect the price you pay, it just pays me a small commission if you do end up purchasing.
Note: Now up to 31 plugins (as of 3/15/2018)…
I also use a couple of plugins I developed myself to rotate images in the sidebar and or footers of my sites.
Most of my sites, as well as the sites I develop for others, are based on StudioPress Genesis framework WordPress Themes, some of the best WordPress themes available.  These themes all use StudioPress's Genesis framework which adds functionality to WordPress.
Big Dump Staggered MySQL Dump Importer
While not a WordPress plugin, this PHP script can save your tail when you can't seem to get a SQL backup to import because of size.  BigDump – be sure to read the instructions!
Until next time,
Fred