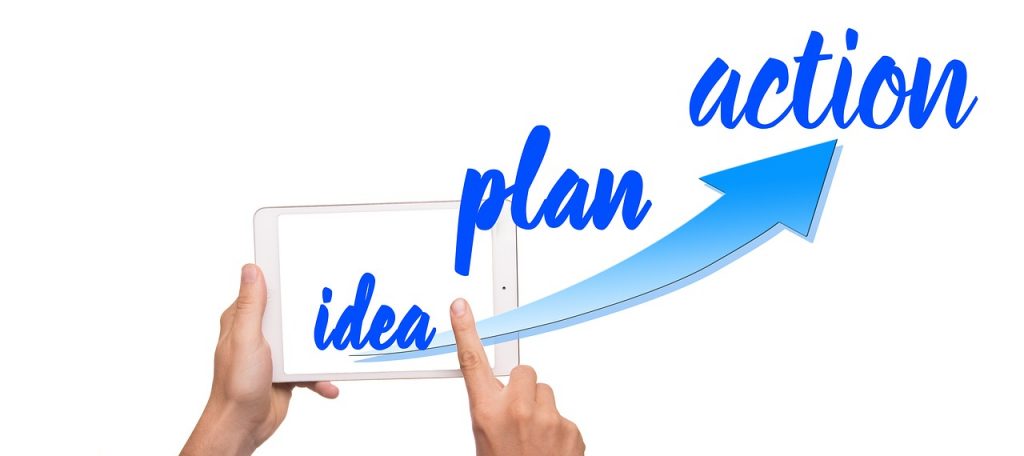 The Super Bowl is fast approaching. Imagine if one of the teams didn't understand that to score you have to get the football into the end zone? Now sometimes it looks like they don't get it, but they really do understand the point.  Business is the same – you have to score to win. But what does that actually mean, how do you score? Where is the end zone and how do you get the ball across the line?
No matter if your sales are internet only, brick and mortar only, or a combination, the answer is the same.
The answer is NOT social media followers, although they help a lot. The answer is NOT visitors to your website, although they help a lot. The answer is NOT giveaways and free stuff, although they can help.
So what IS the answer? A mailing list and the tools to properly utilize its power.
Nothing can beat the scoring potential and long term security of your own mailing list. Social media is great, it can drive a lot of leads, but social media is not owned by you, you're at the mercy of their policies and whims. You can be banned, shadow banned, suspended, etc. without any recourse. You can have followers and subscribers deleted without any recourse. Complain all you want, but the fact is, it's not your website and if Twitter, YouTube, Instagram, or Facebook wants to erase you they can.
Social media should be used to drive traffic to your website landing page where you should focus on getting a person to sign up to your mailing list.
You score by making sales (unless you're not selling something, then you score by whatever your objective may be). But making a single sale is not playing smart. It's a much smarter strategy and game plan to get a person on your email list so that you can make multiple sales to them over a long period of time. To this end, you can aim for breaking even on the first sale (cost of ads, tools, etc.) and then profit on subsequent sales. This is how the most successful players operate.
Your game plan should consist of the tools to build your mailing list and the methods to drive traffic to build your mailing list.
The best tools are Kartra . Kartra is a complete business and marketing toolset it does a lot more, but that's a simple description.
When used properly this can take your sales and skyrocket them while building a massive mailing list.
42% to 61% Conversion Rate!
For example, a client of ours, a brick and mortar location, achieves a 42% to 61% conversion rate on their sales funnel coupon for a series of coupons they advertise! (in this case conversion means they opted to receive the coupon.
Remember, the number of followers on social media does not matter, the number of page visits to your website does not matter, the number of people who come into your store does not matter. What matters is sales. You get sales by establishing a long-term, reliable line of communication with your audience. That long-term, reliable line of communication is your mailing list.
The point I'm making here is this: you can't score and win without a good game plan and without the correct tools.
So click the links and learn about these tools (yes, they're affiliate links, but it makes no difference in the price you pay. It just means I'll get a commission if you happen to make a purchase).
Until next time,
Fred