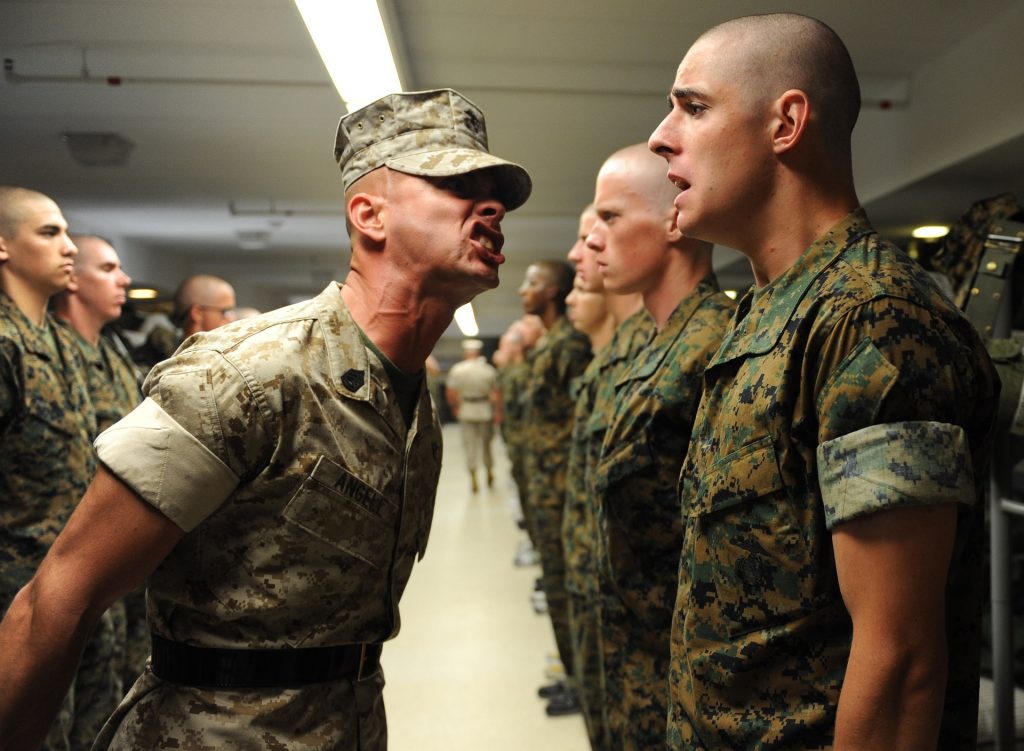 Want to write better copy? Nobody Cares!
Want to write more effective Headlines? Nobody Cares!
Want to write text ads that get more clicks? Nobody Cares!
Want to make more money? Nobody Cares!
Nobody  Cares.
Nobody  Cares.
Nobody  Cares
No One, Nobody, that's who!
No one cares about you. I've had to learn some things the hard way, and this is one of them. If you're selling product or service, no one and I mean no one cares about you.
What about my Mother?
Sure, your mother and family probably care, and a few friends, but how much can they buy? You want thousands, tens of thousands, or even hundreds of thousands customers. You want people who don't know you, who in all likelihood will never know you, to purchase something from you or your company. Well guess what, they don't care about you. The faster you learn this fact; the better off you'll be in your efforts.
What do People care about?
They care about themselves, their problems, their lives, their issues, their successes, and their failures. Yes, you heard it here: people are selfish, selfish, cold creatures!
Sing Your Song…
Depending on how much of this blog you've read, you may or may not know that I'm an aspiring songwriter as well. In songwriting, there are songs that are written to help the songwriter deal with a situation, and not really with the intention of creating a great song: a kind of therapy if you will. On the other hand, there are songs that are written with the idea of writing a great song in mind. The former may mean something to the songwriter and his or her close friends and family, but its scope is limited and will probably not mean much to anyone else outside that small group. To them it may well be the best song they've ever heard. To others, it's just a song, and maybe not a good one at that. However, if the songwriter takes the second path, using the same subject material, and makes the song into a more generally appealing song, one that more people could identify with, it could well be a hit.
What's' the Difference You Ask?
The difference is in who cares. Only one, two, or a few people care about the first song. By shifting the focus to include others, and making the song something more people can identify with and relate to, more people will say "I do" when asked "Who Cares?".
Long Sales Letters and Infomercials
But what about those long sales letters or infomercials that ramble on and on telling a story about the person selling the product? Good question. If they're successful, the story is one that a lot of people can relate to, therefore they see themselves in the shoes of the author, and they become the person in the story. If the author is successful with that transfer of identity, the person reading the ad is much more likely to make a purchase.
Always ask "Who Cares?" as you're writing and make sure the answers includes more than just you!
Until next time,
Fred