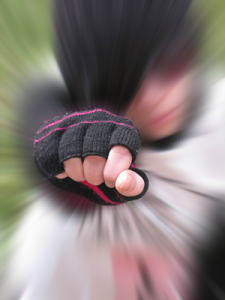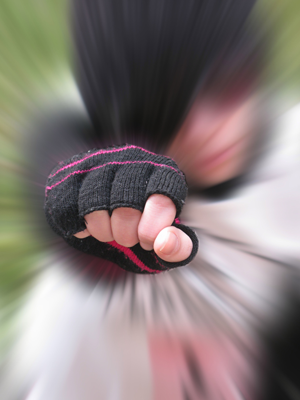 My previous blog post on Google EMD updates generated a lot of questions. I wish I had solid answers for them, but that's not the case. It's always frustrating when clients, employers, friends, etc. want quick SEO results… it takes weeks, sometimes months to see changes.
The EMD update seems to have left the exact exact match alone… in other words, if your web site is www.bluesolarwater.com and someone searches for "blue solar water", then it still is placed where it was before the update – well, almost…  This has not been the case for all EMDs, there appears to be instances where the EMD update buried sites for all key words. What has been decimated, destroyed, and mangled, are long tail keywords related to the domain that contain some of the EMD keywords. You'd think this would be the opposite but it's not.
One of the variables is related to content quality and number of pages. This works to weed out the old "adsense sites" that were built using EMDs and tons of links with the anchor text containing the EMD keywords. Having a decent amount of quality content along with a fair number of pages seems to help inoculate your site from the effects of the EMD update.  For example, my wife's children's DVD site… the original site was delisted by Panda/Penguin so I built a new, EMD site www.PretendWithMissKim.com – however in this case, I only have 3 pages… it's not doing well on Google… It needs more pages.
Why does the EMD and exact match keyword phrase still work at all? Probably because a lot of companies named their domain after their company: like they should have. Penalizing this would be really stupid and so far it appears that Google realizes this. However, the site has to be high quality, have significant number pages, and have some link weight provided by "natural" links to the site. Remember, Google used to advocate putting your main keyword(s) in the domain name.
You may be asking yourself, if he knows so much about SEO, why were some of his sites delisted by Panda/Penguin? Good question. Because they were old sites and years ago I used some techniques that Google now considers offensive. Even the EMD is something they used to recommend. I will have a new article soon about what I'm doing to recover from this. As I mentioned in the first paragraph, it's slow… each attempt at getting relisted takes weeks. Google has a new tool out as well, to tell them to ignore inbound links to your site that you've not had any luck getting removed… I'll cover this in an upcoming blog post as well. I've used it on one site and I'm waiting on their answer before I write anything about it.
One thing I can tell you is that, unless Google reverses some of their last updates, the days of ranking well with little effort using cheap tools and link networks is over. It takes quality content and a team that knows what they're doing. I'm working with a small group of associates to create an inbound marketing company offering just that sort of service to both small and midsized businesses. One of the things we've been able to do in a relatively short time is to create landing pages on our company site for our customers that, in some cases, are ranking better than their own sites for the same keywords. I will share more about this soon.
Until next time,
Fred