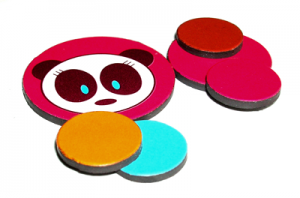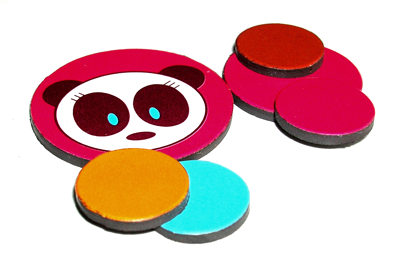 Google is releasing an update to their Panda webspam algorithm either this Friday (March 15th, 2013), or Monday (March 18th, 2013). Matt Cutts of Google confirmed this information this week at SMX.
Also mentioned: Google will release a major, as in very large, Penguin update before the end of this year.
They are also tracking 1 or 2 major linking networks and plan on taking them down soon. I have my guesses as to one of them; it'll be interesting to see if I'm right.
Hopefully this update will fix some of the shortcomings of the previous ones, however, I doubt that happens. Google is in a battle with spammers and seems to have a high tolerance for collateral damage (sinking valid websites).
Give Bing a try!
Fred