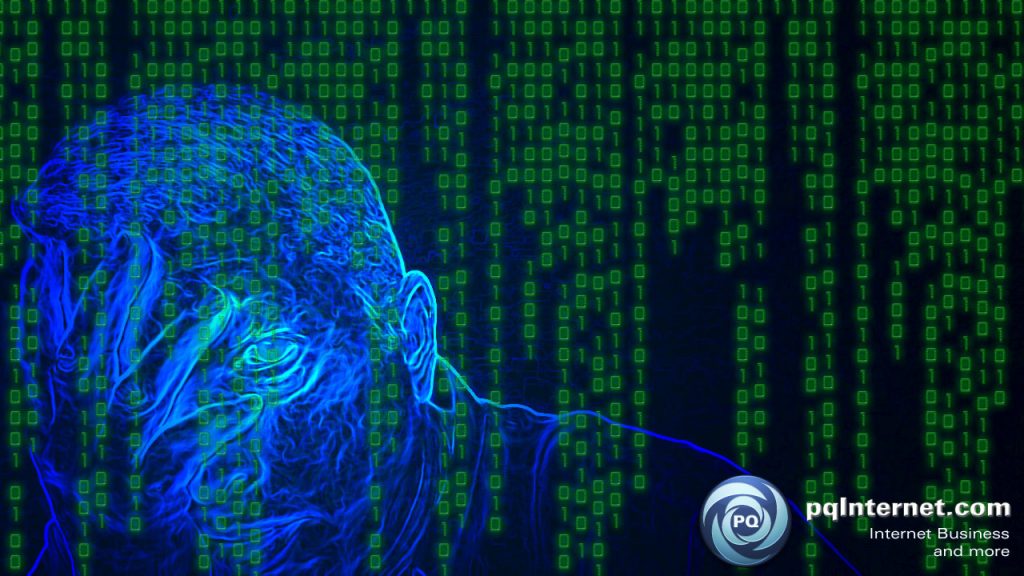 The so called "gurus" and their products make it sound so easy. But the fact is most people who try to setup an internet business to make money fail. Plain and simple, they never make more than they spend.
Hyped up sales pages, in addition to a lot of misleading information that's out there, give the impression that you can make millions overnight. If you've been in the business long enough to have a huge mailing list, thousands of followers, and sharp marketing skills, you certainly can. But NOT if you've just created your first web site and made your first info product. There are always exceptions, but they're few and far between.
Just like in so many areas of life, there are no overnight successes. When you think you see an overnight success, what you don't see, are the years of work they spent getting there.
So many people get frustrated when they don't make any sales or get much traffic. They start jumping from idea to idea, from this product to that product, from this "guru's" advice to that "guru's" advice. They buy product after product looking for the one thing that will explode their sales and line their pockets with cash. Finally they just throw in the towel and give up, very frustrated and very disillusioned.
The internet does give you the ability to make a lot of money in a lot of ways. If you're smart and follow those who've paved the way, you can succeed. You can create income streams and not spend every hour of the day working.
Here are 20 points that can help you get there.
Learn basic HTML skills.
SEO is important but not at the expense of quality.
An email or subscriber list is the most important asset you can build.
Time and interaction with your readers will build links and subscribers.
Quality content is key to getting loyal readers.
Selling quality products is key to getting repeat sales.
Repeat customers are key to long term profit.
It's easier and cheaper to keep a customer than get a new one.
Interact with other bloggers and web sites.
Your number of subscribers, traffic, and inbound links will grow somewhat exponentially.
Leverage the work of others.
Don't buy every "Internet Marketing" product that hits your inbox.  It's better to use a few quality tools/services than have a shelf full of crap.
#19 and #20 are extremely important: don't reinvent the wheel.  Get the facts and solid advice in my How to Make Money Online!
Until next time,
Fred