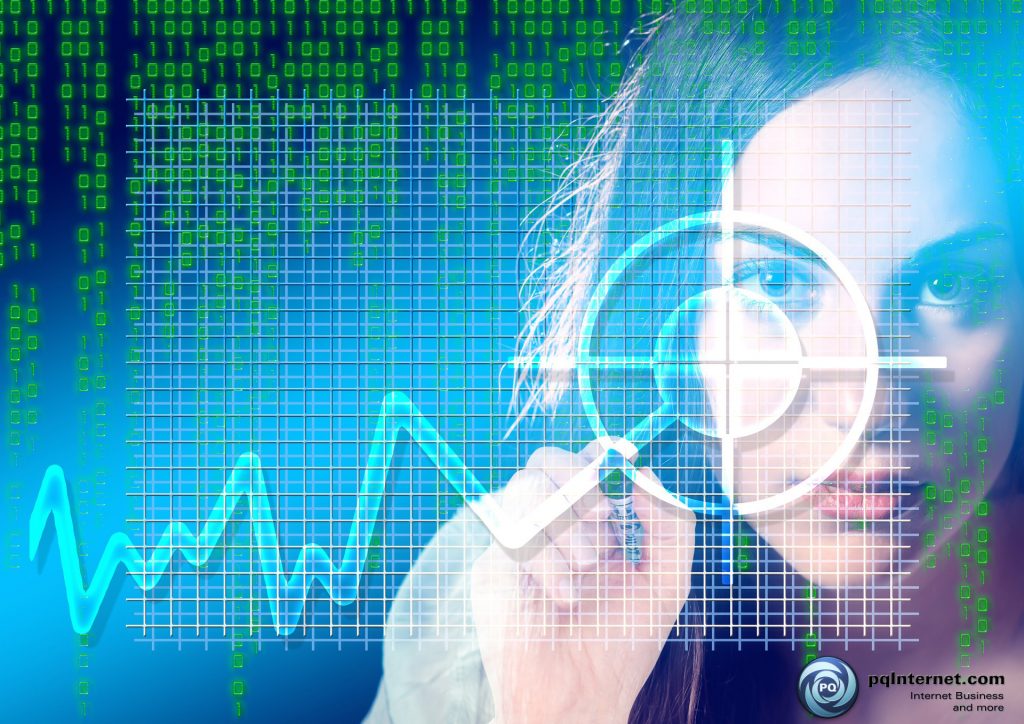 You wouldn't hire a contractor to build a house without at least a tape measure, a level, and a square.

You wouldn't have surgery if the anesthesiologist had no equipment to monitor your vital signs.

You wouldn't let your child carpool with someone who doesn't have a driver's license.

Yet people do the equivalent of these things when it comes to their livelihood: their business.
In this day and age, there are very, very few businesses that could not improve their bottom line by properly utilizing email, social media, and internet promotion. Yet so many businesses either 1) do nothing, or 2) take the equivalent route of getting in a taxi with a blind driver, or even worse 3) listening to the local newspaper ad "specialist".
Just like a surgeon is not going to operate until the patient is connected to all the equipment to monitor their vital signs, a business shouldn't spend one cent until a system is in place that can monitor the effectiveness of what they're spending and doing. Otherwise it's just pouring money down the toilet.
The goal is not spending money on advertising (in any of its forms), the goal is to make more money. A business makes more money by generating more business and / or improving their efficacy/profit margins, etc. Read this previous post: The ONE Flaw with Using Social Media for Business.
The "One Thing", and If You Don't Own It, You're at a HUGE Risk
It does not matter if you have a small local brick and mortar business, a large brick and mortar business, an online business, a consulting practice, a service business, or some combination of these (or anything else for that matter). You need to own the one thing that can bring business to you: your list.
The "One Thing" that can add to your bottom line is "your list". Car salesmen used to keep a list in some form of people they'd sold cars to in the past, when sales were slow they'd start calling to try and drum up some business. Flash forward to the year 2017 and "the list" is now just as important. But if you don't own your list, you're screwed.
How could you not own your list you may ask? Well, like the post I linked to above details, if your list of customers and people interested in your business is on Facebook, Twitter, LinkedIn, or some other platform that YOU don't either control or are not specifically allowed to "own" the contacts: then you're exposed to a huge risk. At any time, and for any reason your account(s) could be restricted, removed, deleted, etc. by the service – you don't own Facebook or Twitter and they can do as they please with your account and your followers.
The goal is to use these services to move people to an email list that you do own, that you can make a backup of and store for safe keeping. You will probably not own the service, and that's OK, but you will own the "list".
This way you still use social media and online ads, but you make sure that those ads try to get an email address added to your list.
What if you'd built up a huge following in MySpace and had no list? Well, it's the same with the big, popular social media sites today: tomorrow they may or may not still be popular.
What if you posted something and one of the large social media sites took offense and suspended your account, or, someone posted something false about you or your business and the same suspension occurred.
Having your own email list mitigates those types of risks and, gives you a direct channel that is less prone to information saturation than social media.
Almost everyone has a phone with social media and email. If you're not correctly utilizing this, you're operating your business haphazardly and irresponsibly. I detail everything you need to know to get started in my How to Make Money Online: it's free for signing up to my email list (there's your first lesson!)
Until next time,
Fred
P.S. Please share this post if you like it using the share buttons at the top of the article.