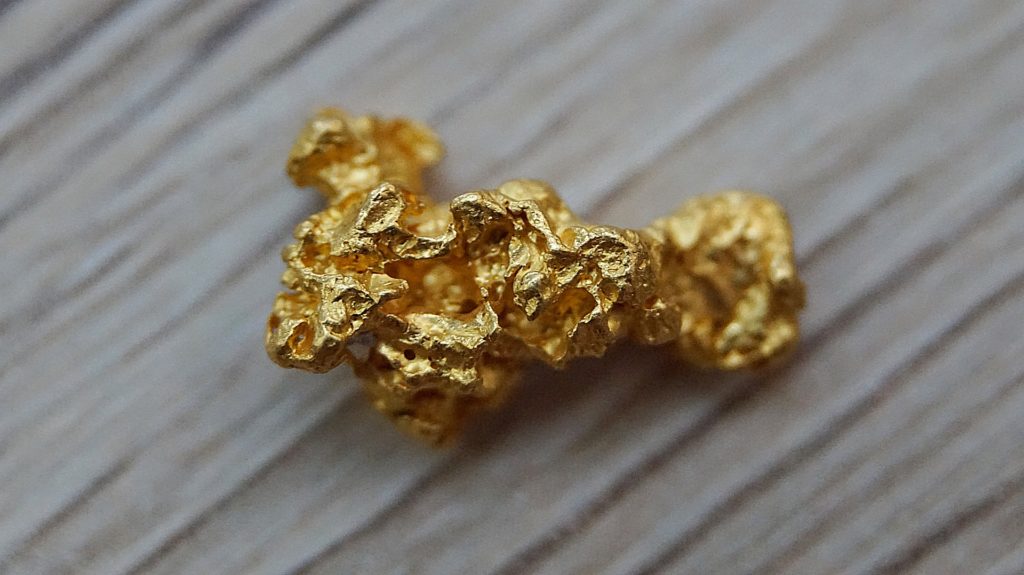 Ever hear of John Sutter's mill? It was the location in the Sierra Nevada Mountains around Coloma, California where gold was first found in 1848.  This find started the California Gold Rush. The fact is that most of the people rushing to find gold never did. Some of those who found gold early on still died penniless.
The same goes for those looking to make their fortunes online today.
Just like easy to find gold is long gone, the days are long, and I mean long gone where you could come up with an idea, make a website, and watch the dollars roll in. Yes, it still happens occasionally, so does getting struck by lightning or winning the lottery – but the probability is exceedingly low.
The Gold is Still There if You Know Where to Look and How to Get it.
Just like mining gold, making money on the internet requires more refined, specialized tools and knowledge than it did in previous years.
You wouldn't rent a backhoe and start digging up your backyard expecting to find thousands of dollars of gold would you? You would put some considerable effort into where to dig, what tools to use, what equipment to purchase vs rent, whose advice to pay for, etc.
It's the exact same scenario online. You can still make money online, fortunes in fact, but it takes research, planning, and tools.
Once you do those tasks, it's just like those guys you see on that TV show in Alaska running all that dirt they dig up through those machines: a lot of dirt goes through the machine, but it also yields lots of gold!
On the internet we're not using sluice boxes, miner's moss, or trommels, we use tools like sales funnels, mailing lists, targeted advertising, and autoresponders.
Where do you get tools like this and can you make your own? Yes, I suppose you could make your own, but it would take massive amounts of money and time to build something just as good as what's available now for a reasonable monthly subscription. In fact, it would be foolish to do so.
My recommendation is to use a platform called Kartra which combines all the tools you need in one place. There are a few choices out there, but Kartra is one of, if not the best all-around product.
What if I Don't Have a Product or Service to Sell?
Kartra is the perfect tool to help you extract more profit from your existing online or brick and mortar business.  But if you don't have a product or service Kartra can even help with that too. They have great training available and you can sign up as an affiliate and sell Kartra!
Until next time – good prospecting!
Fred